Test Preparation
Courses
Offered in Miami, Miami Beach, Aventura, Kendall, Orlando, Boca Raton, and Washington DC.
TOEFL & IELTS Test Preparation Classes. Tell us when you want to study and we will arrange a schedule and course to fit your needs. Get the test results that you need!
Private, one-to-one test prep classes
Flexible scheduling options, highly customizable
Study at one of our schools, your home or office, or online
Learn test format and strategy
Extensive practice testing
Multiple lesson formats, personalized study plans
(Other test prep courses avaialable)
Enroll now!
LANGUAGE ON'S INTENSIVE ENGLISH COURSE
#TurnYourLanguageOn
What is the TOEFL?
The TOEFL iBT (Test of English as a Foreign Language Internet-based Test) is the most widely used English proficiency test in the United States and much of the rest of the world. The test is used to demonstrate English proficiency, mostly for college and university admissions in English-speaking countries.
One of the biggest mistakes made by those who take the TOEFL iBT is that they fail to sufficiently prepare for this difficult test, which includes multiple-choice reading and listening sections along with speaking and writing sections in which you must produce precise and specific responses.
Our TOEFL iBT preparation courses will give you the knowledge and skills you need to achieve a high score on the test.

Our TOEFL test prep classes include a comprehensive grammar review and incorporate extensive practice, review and section and full-length diagnostic and practice testing so that you become completely familiar with the test's content, structure and scoring system.

Your expert and experienced TOEFL iBT preparation instructor will guide you through each section and question type on the test until you're ready to take the test with confidence….
What is IELTS?
The International English Language Testing System (IELTS) is a standardized test of English proficiency. IELTS scores are accepted by most educational institutions in the USA, United Kingdom, Canada, Australia, New Zealand, Ireland and South Africa. Along with the TOEFL iBT, the IELTS is one of the two major English proficiency tests used in the world.
There are two versions of the IELTS: an academic version designed for those applying to academic institutions and professionals, and a general version typically used in the workplace and for immigration purposes.
Both versions take approximately three hours to complete and assess the examinee's proficiency in all four language skills (speaking, listening, reading and writing).
Because the IELTS uses a variety of English accents and writing styles, adequate test preparation is important even for test takers with advanced proficiency in English.
Our IELTS preparation courses are designed to thoroughly familiarize you with the structure, content and types of questions that appear on the test.

During your individualized IELTS preparation course, your expert IELTS prep instructor will help to solidify your control of English grammar, sharpen your speaking and writing skills, and improve your ability to read and understand the multiple varieties of English that appear on the test.

You will also learn valuable strategies to optimize your test taking skills and achieve your target IELTS score.
Enroll now!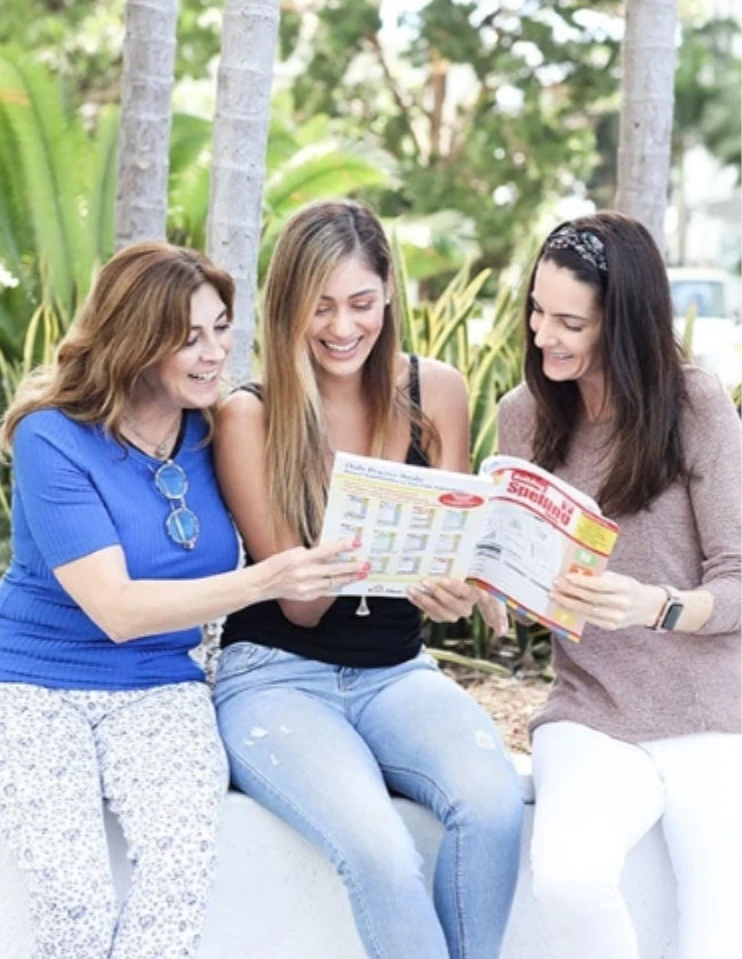 Our Teaching Approach
Contact us with questions or to schedule an evaluation or proficiency test
Select a package (Bronze 20 lessons, Silver 50 lessons, Gold 100 lessons, Platinum 200 lessons)
Select the location of your classes (at one of our schools, at your home/office or online)
Select your schedule and intensity
Begin your classes
Enroll now!
Read what people are saying about us!
How can I enroll?
Contact a student adviser to get started. We will help you select the best course for you and guide you through the application process.
"*" indicates required fields
Instant answers
Whatsapp at +1 (305) 417 3615
Call us at +1 (305) 521 9434
Do I need an F1-Visa
to study in the United States?
What is the F-1 visa? What is the I-20 form?
What are the F-1 visa requirements and how do I apply? Read our complete guide to the F-1 Visa and get all the answers.
Read our F-1 visa guide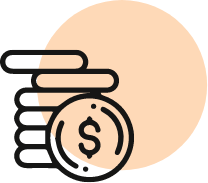 How much money
do I need to study English
in the United States?
Use our tuition calculator to get a free quote.
Our student advisers will answer your questions and help you enroll.
Get a free quote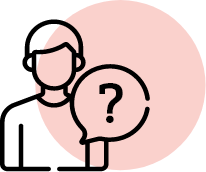 What type of student
are you?
Do you want to study English in the USA
but don't know where to start?
Take the quiz to determine which type of student you are or contact a student adviser.
Take quiz
Instruction for this program is provided by Premium Languages, the private tutorial, foreign language, and test preparation partner of LANGUAGE ON. Courses provided by Premium Languages are not accredited by CEA and do not qualify for the F-1 Student Visa. 
How can I enroll?
Contact a student adviser to get started. We will help you select the best course for you and guide you through the application process.
Instant answers
Whatsapp at +1 (305) 417 3615
Call us at +1 (305) 521 9434