Private & Corporate Classes
In Miami, Miami Beach, Orlando and Aventura.
Our Private English and Foreign Language Classes are designed for all proficiency levels. Do you want to learn Spanish, Portuguese, French, Italian or another language? In addition to our private English classes, we offer many foreign language courses; such as Spanish, Portuguese, Italian, Arabic, French and more. Highly customizable and taught by experienced, native speaking teachers, this is the perfect choice for students who need a schedule that fits their busy lifestyle. Choose the language that you want to learn, tell us when you want to study and we will arrange a schedule and course to fit your needs.
English, Spanish, Portuguese, French, Italian, Chinese, Arabic and more!
3 levels: Beginner, Intermediate & Advanced
One-on-one classes
Classes in one of our schools, at your home or office, or online
Perfect for executives & people with busy schedules
Flexible scheduling options
Experienced, native-speaking teachers
Multiple lesson formats and courses customized for you
LANGUAGE ON'S PRIVATE AND CORPORATE ENGLISH and Foreign language CLASSES
#TurnYourLanguageOn
Results Oriented
Before starting a private class program, students undergo a comprehensive needs assessment to determine their current proficiency level and what specific course content will best serve their individual learning requirements.
How Our Classes Work
Our classes are available in two formats: individual lessons and small group instruction. Private language instruction is available in one of our modern language schools, at your home or office, and online. Choose a course, choose a schedule and get started.
How can I enroll?
Contact a Student Adviser to get started. We will help you select the best course for you and guide you through the application process.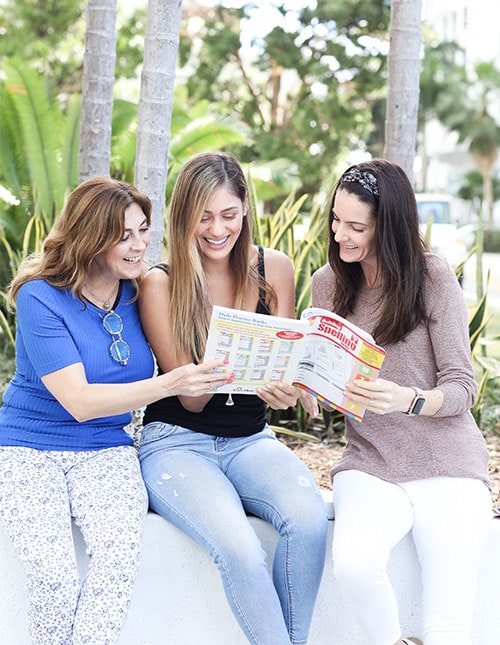 Enroll and start today

Choose the language that you want to learn
Select a package (Bronze 20 lessons, Silver 50 lessons, Gold 100 lessons, Platinum 200 lessons)
Select the location of your classes (at one of our schools, at your home/office or online)
Select your schedule and intensity
Begin your classes
How much does it cost?
Use our tuition calculator to get a free quote. When you are ready to enroll you can reserve your course for free or contact a Student Adviser for more help. Our Student Advisers will answer your questions, help you enroll and give you our best options. Start today by getting a free quote.
Instruction for this program is provided by Premium Languages, the private tutorial, foreign language, and test preparation partner of Language On. Courses provided by Premium Languages are not accredited by CEA and do not qualify for the F-1 Student Visa.