We have an
English school for you!
Study at our English schools in the USA and meet students from all over the world. Whether you are coming to study, live or are just on vacation, we have a course for you.
Which English course is best for you?
Is your level beginner, intermediate, or advanced?
Do you want to study for a week, a year, or more? We have the right English course for you.
Contact us today and our advisers will help you find the best English course for you.
Choose your course
Choose your
English school
LANGUAGE ON has schools in Miami, Miami Beach, Orlando, Aventura, Kendall, Boca Raton and Salt Lake City, plus a partner school in Washington, D.C.
Find the school and location that suits you. Our student advisers are standing by to answer your questions and get you started today!
Do I need an F1-Visa
to study in the United States?
What is the F-1 visa? What is the I-20 form?
What are the F-1 visa requirements and how do I apply? Read our complete guide to the F-1 Visa and get all the answers.
Read our F-1 visa guide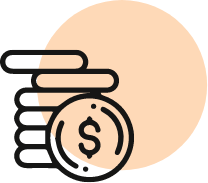 How much money
do I need to study English
in the United States?
Use our tuition calculator to get a free quote.
Our student advisers will answer your questions and help you enroll.
Get a free quote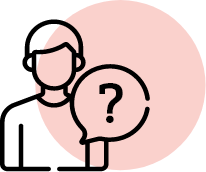 What type of student
are you?
Do you want to study English in the USA
but don't know where to start?
Take the quiz to determine which type of student you are or contact a student adviser.
Take quiz
Do you still have questions?
Find below our most frequently asked questions:
Our friendly student advisers will help you. Start your journey today!